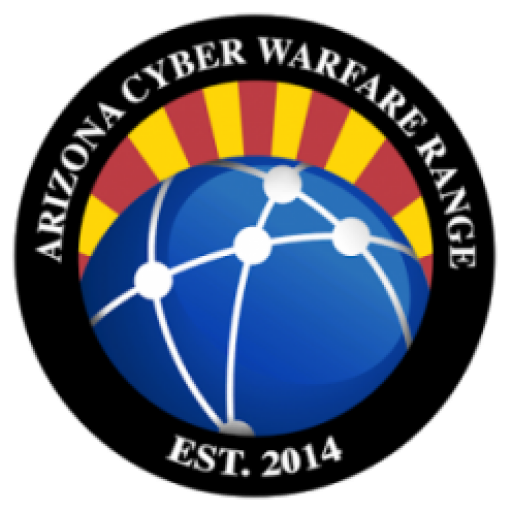 We believe we are the best hope to build capable cyber warriors and cybersecurity professionals. We are an elite group of cybersecurity experts and cyber warriors working collaboratively to train capable cyber warriors and help them obtain employment or further their careers in the cybersecurity industry.
The Cyber Warfare Range LLC operates live-fire cyber warfare ranges built to rapidly train and up-skill cybersecurity talent with hands-on learning, mentorship, and cybersecurity events. We drive innovation in cybersecurity: techniques, technologies, and training across the United States and friendly countries.
Our ranges are privately funded, via our non-profit entities, and are 100% volunteer driven. This ensures that we are completely focused on our missions.
We were saddened to hear of the closing of the Merritt Cyber Range in Michigan. Due to their closure, we are now the oldest Cyber Range operators in the United States of America. The good news is that we already have an official Cyber Warfare Range operator in Michigan. We have got you Michigan.
Our forums are back online and now use our Identity Bank for better user safety and compliance with international laws. For instructions on how to create your account.
Most of our targets are accessible again. There will still be restricted availability based on hardware upgrades and target upgrades. Thank you for your patience.
Visit one of our Cyber Warfare Ranges.
If you are ready to engage with our organization and awesome volunteers, let's get started!